https://www.youtube.com/watch?v=ca9dFi80d00
What life stories tend to hide
Our testimony
At Manifest Editions we share life experiences of inclusive and diverse voices, most of the time overlooked. With a clear ambition to publish books and create content that will own – and change – the mainstream. Home, we are to bold voices from untraditional spaces that are intersectional. We exist to break down barriers in the publishing as well as the content production industry, bringing books and content to life in an exciting way.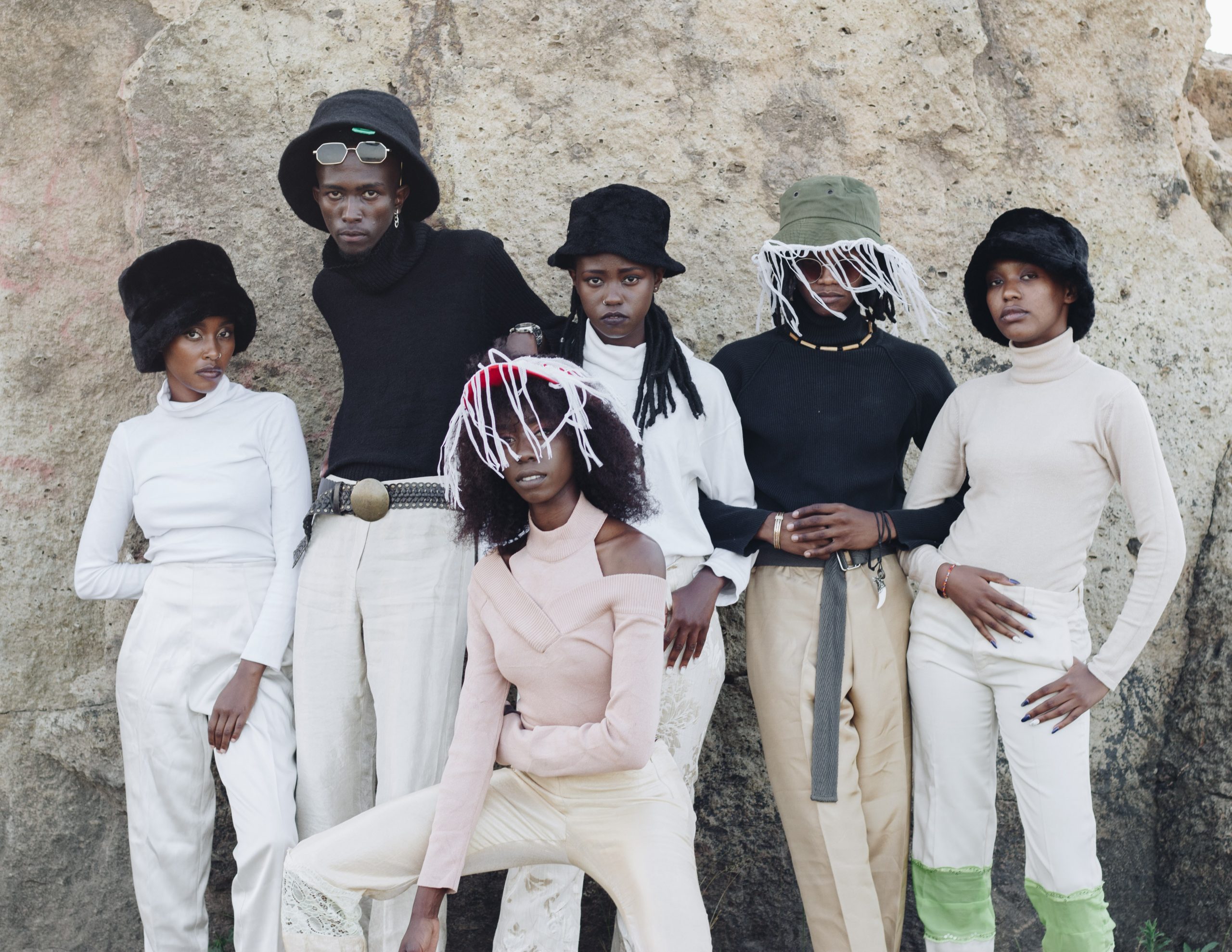 Pose le Podcast
Being an adult without losing your mind, is it possible? Are the deep subjects of adulthood always indigestible? Our beloved favorite aunty, Charm', explores the experiences we are quick to share (or not).
Want to explore what it means to be a BIG age? Join her for engaging chats around wellness, creating your own destiny and ALL the flows of adulthood. Shall we?